Alternative approaches to urban infrastructure funding
ALT 1, Wilkinson Building

148 City Rd

Darlington, NSW, 2008

Australia

(map)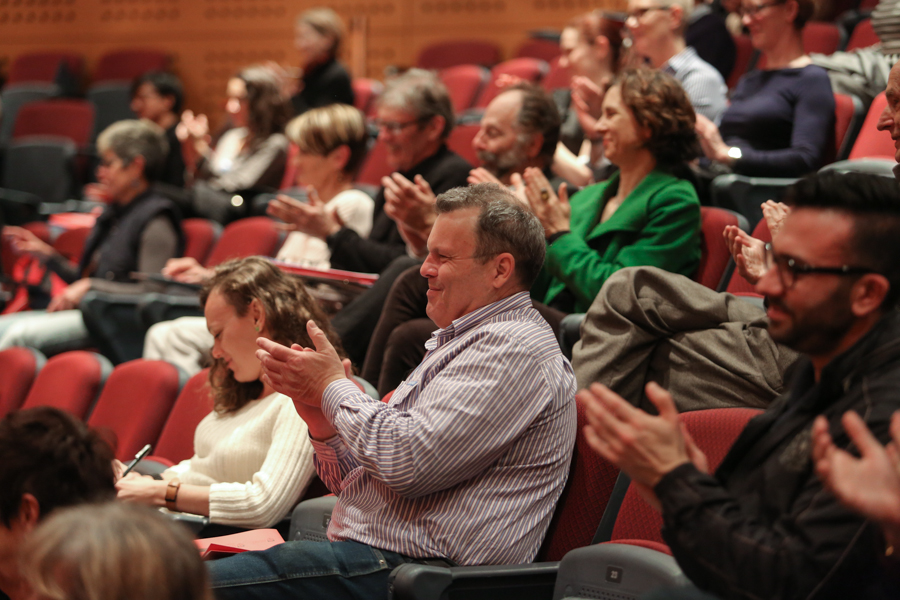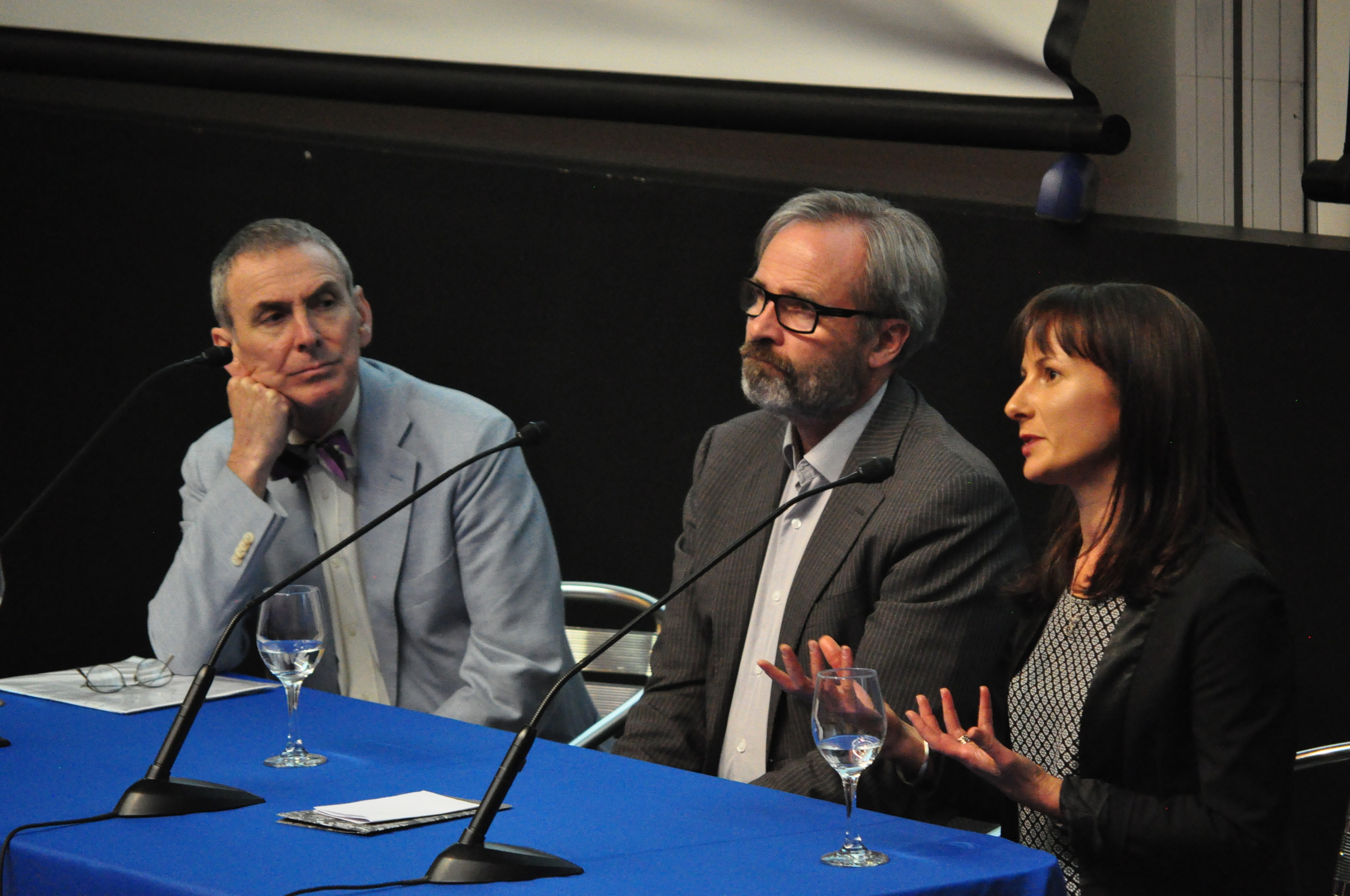 Health and High-Rise Panel - Peter Sainsbury, Steven Corbett and Jennifer Kent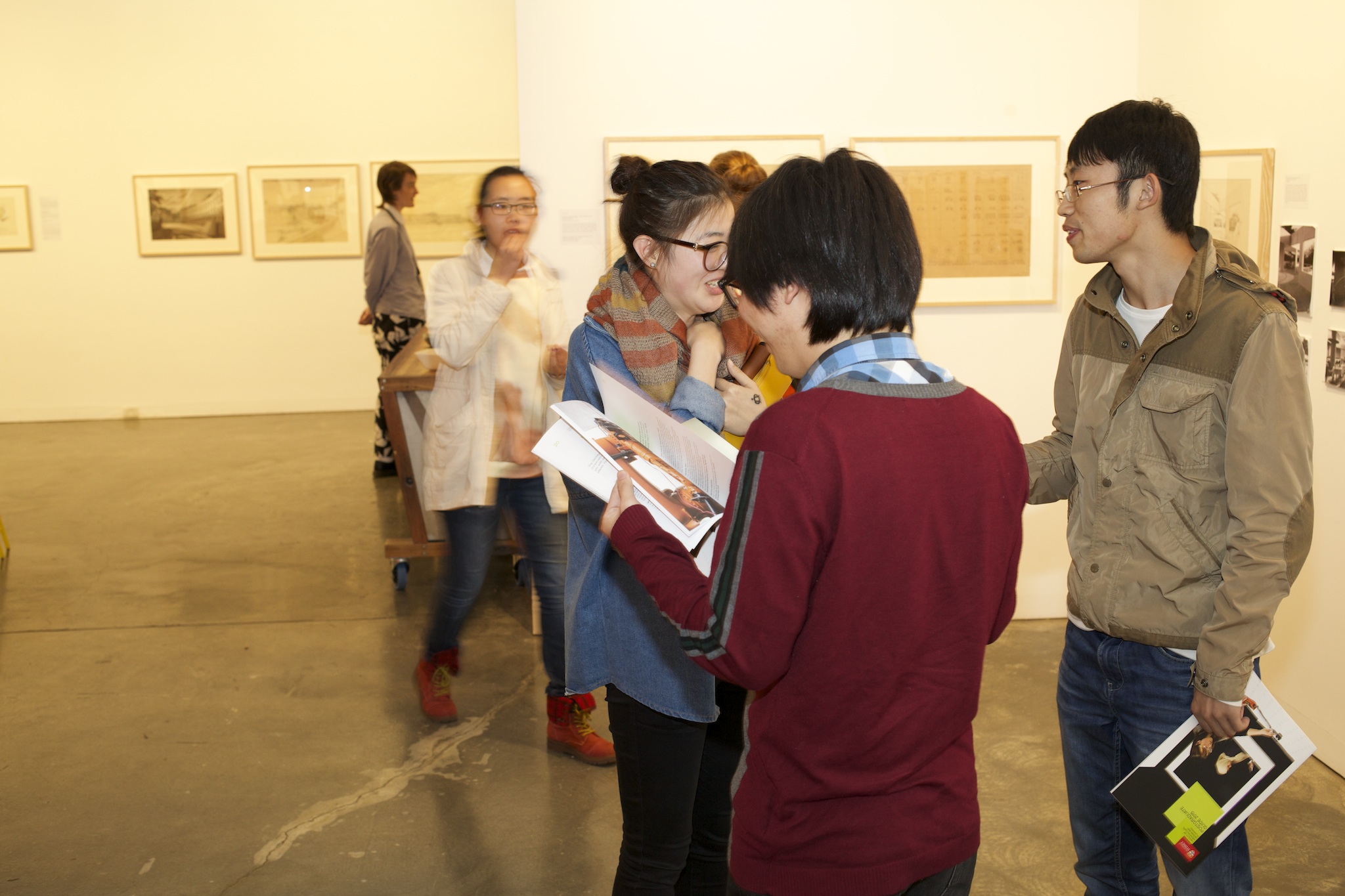 Martin Payne, Faculty of Architecture, Design and Planning lecturer at The University of Sydney ran a structured Q&A on the benefits of value capture in city making.
Payne suggested that our current 'business model' for metropolitan planning is not working effectively - especially in its delivery of infrastructure and housing, and of Transit Oriented Development (TOD) in particular.
He described TOD is a coherent urban product enabling a transit-oriented lifestyle for households (with access to jobs, services, activities etc.) They also deliver lower transport costs and capital costs for those households.
Martin has developed a proposal intended to support the creation of TODs, by tapping into the savings that accrue to residents of TODs to finance targeted new urban development, including infrastructure. Land and infrastructure would be owned by a Development Agency (which could be a private or public vehicle), with a guaranteed income stream (and potentially some long-term capital gains). In addition to the usual powers of a development agency, it would have powers to raise bonds, and to collect a special rate from residents of TODS to service those bonds.
Read the full report from the event here